Brands We Carry
Powerful delivers smart and tailor-made solutions, bringing added values to businesses and organizations. We work in close collaboration with all of our partnered brands: Hanwha Vision - Wisenet, WAMA, Milestone, Digifort, Senturian, Dell Technologies, Allied Telesis, Entrypass, ACT, Cominfo, NexxSolutions, Xovis, SenseTime, Samsung, Unilumin and Mobotix. Customers can be assured they're getting the best from Powerful, from the latest technologies to the most committed customer service. That's the Powerful difference.

Provides next-generation vision solutions that integrate artificial intelligence (AI) and cloud technologies which drives global market innovation.

Leading global provider of video surveillance which fully integrated with security management systems such as video, intrusion, intercoms and perimeter detection

Pursue excellence video surveillance software and received the best technologies in electronic surveillance, IP surveillance and digital image storage

Aims to make the world see by giving people the power to understand video surveillance and data.
Focuses on developing professional and cost-effective CCTV solutions addressing to the mass market's needs.

Delivers comprehensive suite of high-quality, cost-effective, advanced end-to-end IP-based network solutions and web-based services to enterprise

The company's global footprint includes more than 170,000 systems recording over 3.5 million cameras in 91 countries.

Dell Technologies is a leading provider of IT storage hardware solutions to promote data backup and recovery and accelerate the journey to cloud computing

Specializes in Image Vision Analytics that analyzes human behaviors and objects through deep learning technologies and machine logic.

Scaleable Access Control System with integration-ready architecture and design that covers various modules in physical security.

Designing and manufacturing state-of-the-art security products and systems for access control, intrusion detection and video management.

Cominfo is a Czech Republic Brand that is famous for its Magnetic Direct Drive (MDD) motor on turnstile and gate.

Specializes in innovative IoT solutions that are suited for client's operational needs, as well as people flow management and tailor-made AI & BI solutions.

SmartClean is a Singapore based IoT company, bringing intelligence to facilities with connected sensors and enabling data-driven cleaning operations.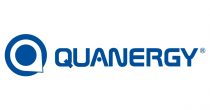 Founded in 2012 and builds on decades of experience of its team in the areas of optics, photonics, optoelectronics, artificial intelligence software and control systems.

SenseTime is a global company focused on developing innovative AI technologies that positively contribute to economies, society and humanity.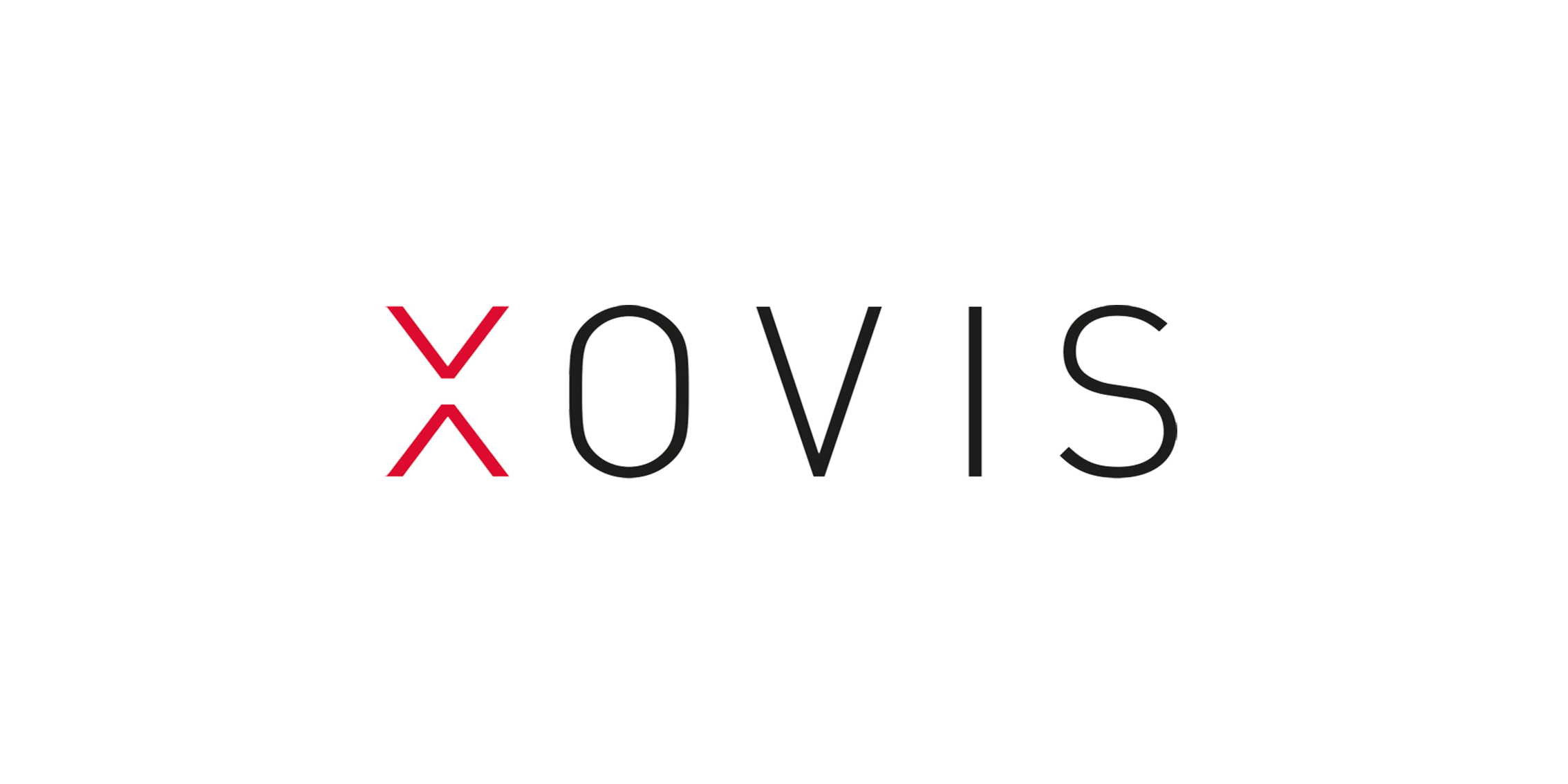 Xovis is a Swiss brand that is famous for 3D people counting, people flow measurement and in-store analytics. 

MOBOTIX is an innovative German manufacturer of intelligent IP cameras which are known for being as high video quality due to the decentralized architecture.

Solidified top status of smart signage solutions with outstanding technology for consecutive years in global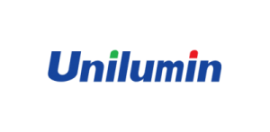 Unilumin is China's No.1 LED provider, famous for high-definition full-color LED display and LED lighting.

Powerful's own brand. Designed for enterprise functionality storage with speed deployment and streamlined management.