Senturian Data Library got "Best Innovative Crime Prevention Product 2021"
2022-08-30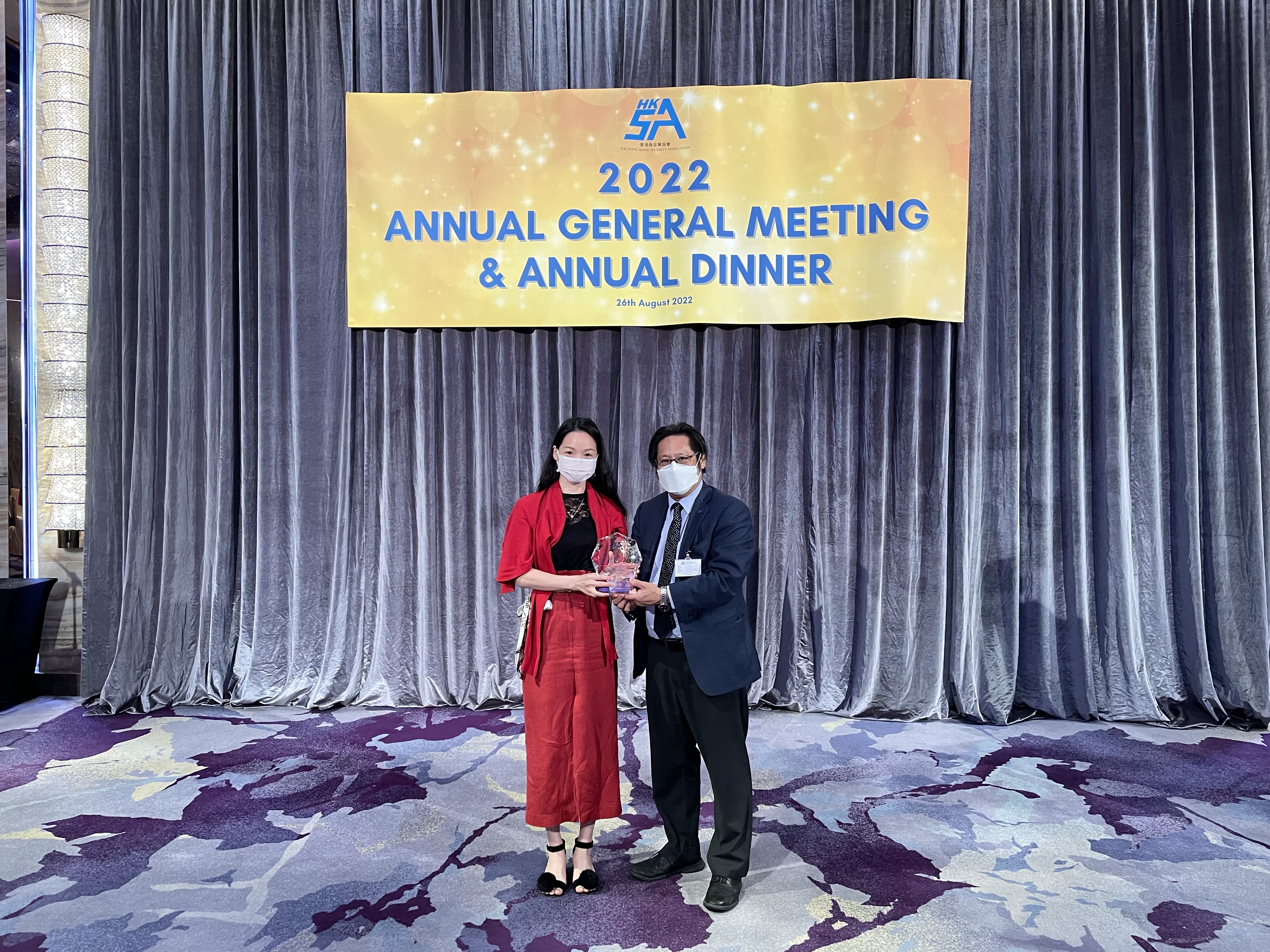 Congratulations to Senturian!
It is honoured to announce that Senturian Data Library got "Best Innovative Crime Prevention Product 2021" which was presented by The Hong Kong Security Association. The Award presentation was held on 26 August 2022 during The HKSA Annual Dinner.
Senturian Data Library is a world leading powerful analytics platform that is first in the world meta-tag different objects per frames thereafter allowing users to perform multiple logic searches like multiple objects with colours with quantity on a video stream live. It increases efficiency and allows to pinpoint targeted strategic search results with high accuracy.
The Senturian AI Vision Platform offers AI -enabled next-generation video analytics functions for security, safety, access control and operational applications. Senturian Data Library is an open platform that works with any IP camera, scales from 1 to 1,000s of cameras, and integrates with dozens of market leading VMSs and chemical and audio sensors for holistic situational awareness. It reduces false alerts up to 99.995% and reduces hardware requirements relative to competitive alternatives by 50%.
For more Senturian Data Library information, please visit Senturian Website at https://www.senturiansolutions.net/data-library.
For demonstration of Senturian Data Library, please contact us at +852 2889 4961 or whatsapp us at +852 6658 9850.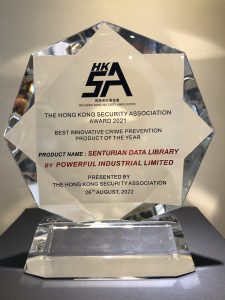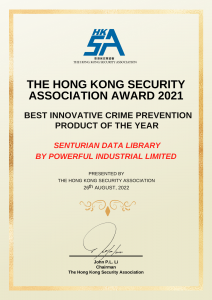 BACK
<< Older post
New Post >>